Since Cabinet Refresh opened its doors over ten years ago, we have had the opportunity of working with many established commercial end users, including schools, movie studios, and hotels.
Schools
Whether you are an architect, designer or end user with a commercial setting, or a facilities department, we can help update, preserve, or beautify your space.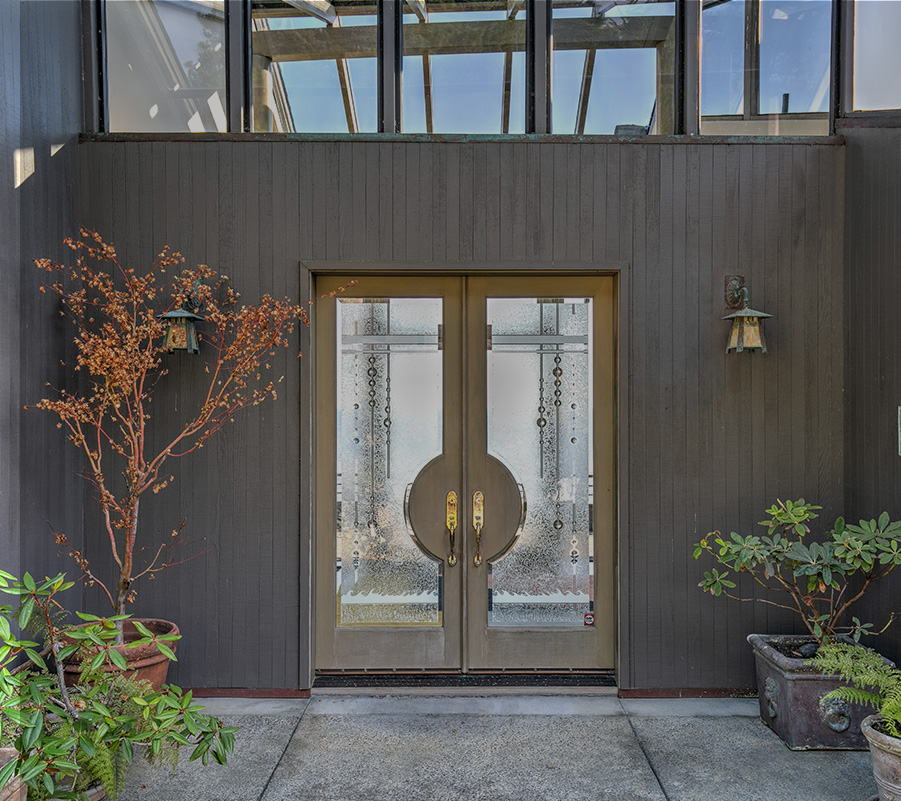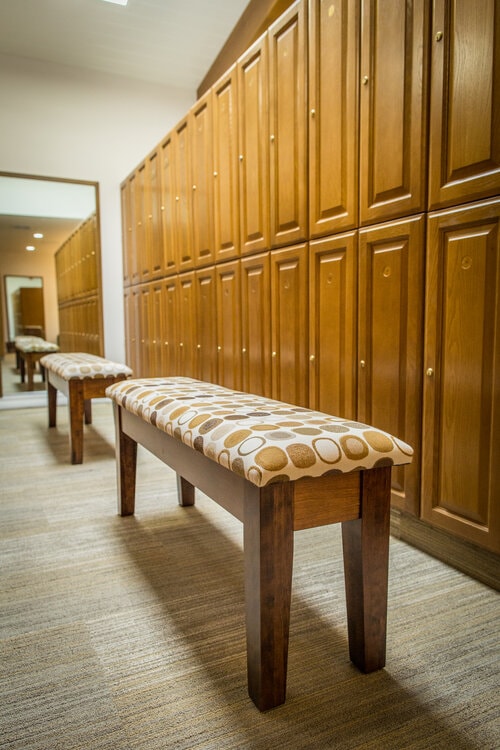 Movie studios & Hotels
Since trends come and go, have Cabinet Refresh help you plan out your project to help you give it timeless beauty and functionality.
Extensive Experience
Cabinet Refresh has extensive experience in medical facilities, country clubs, restaurants, laboratories, hotels, or even a historical renovation or medical office, Cabinet Refresh has the experience needed to accommodate anyone of these needs. Cabinet Refresh is fully insured to cover most any liability requirements in the State of California.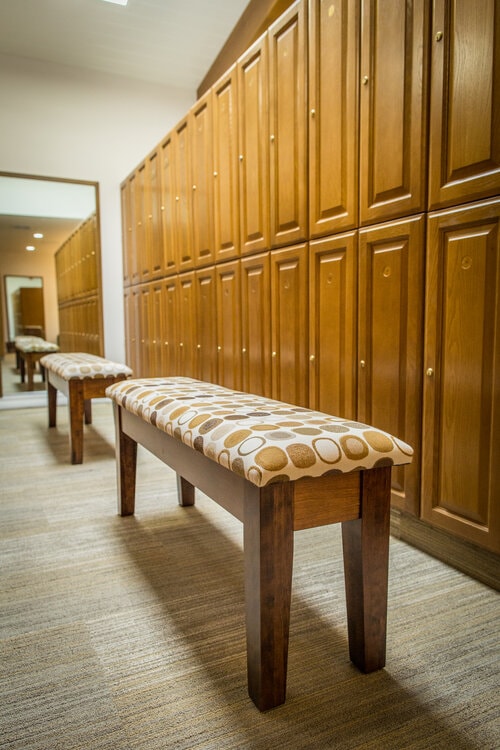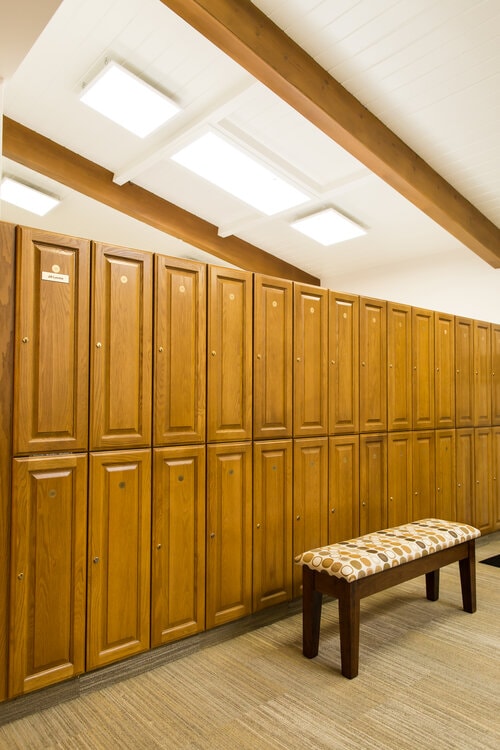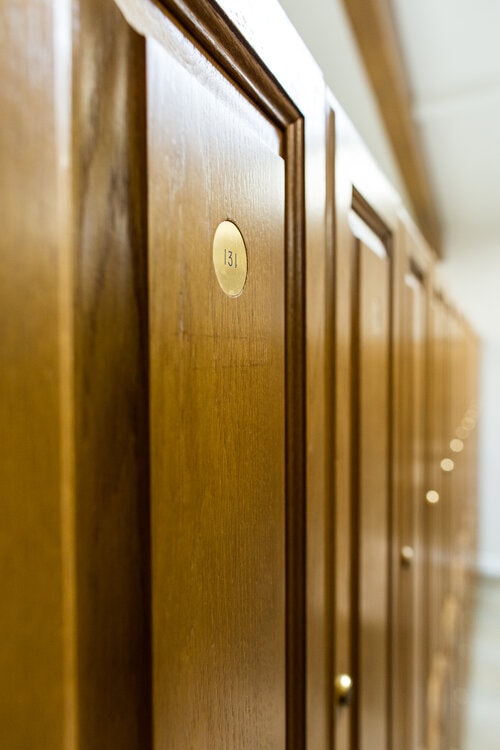 Solutions for Commercial Needs
Cabinet Refresh has many creative solutions depending on the desired outcome for beautifying your office or commercial setting. Our team of professionals at Cabinet Refresh are happy to help you stage out your project, feel free to have us out to get the ball rolling.
Cabinet Refresh has worked in updating doctors offices, dentist offices and movie production facilities, as well as hotels, golf courses, coffee bar chains, and historic schools in the Southern California area. We have many references as needed, including Caltech and Mt. St. Mary's College, Wood Ranch Restaurants and Coffee Bean and Tea Leaf. Cabinet Refresh has also successfully worked within the confines of the Mills Act (Historic preservations in the Southern California area) in historic restorations.
Cabinet Refresh has worked on many architecturally significant settings in the Southern California area, including great local architects case study homes, such as Richard Neutra, Pierre Koenig and Rudolph Schindler.
Quite often, a commercial facility can get a complete new face lift just by changing the cabinet doors. Many options are available for commercial usage.
Normally for commercial applications the doors will be flat, slab doors, with no design. These are normally edge banded doors, these can be made out of plywood, MDF, Melamine or RTF (Rigid Therma Foil), which is baked on finish.
If your project is demanding 'real wood' we could look at the options of veneers which are real wood veneers, which we can stain and finish or finish with a natural wood finish, or with a catalysed finish, for a more durable but natural look. What you will find in the past five years, is the sheen level has definitely trended more to the matte finishes. If you think in terms of percentages for shine, 60 being semi gloss, 30 being Satin, the most popular, we are finding, currently are the 20-30% range.
For several years we saw the Espresso phase, over oak or Maple, then it moved more towards the Walnut phase, now we are well into the Driftwood or even White Oak phase, which always seems to be classic.
There does not seem to be much Maple being used lately, as trends are opting for stronger grain movement and away from the 'reds and yellows'
Definitely the white washes and grey washes are in, again with heavy or at least noticeable grain patterns.Maple may very well be used in a Mid Century home, still, that is, for some case study homes, architecturally correct.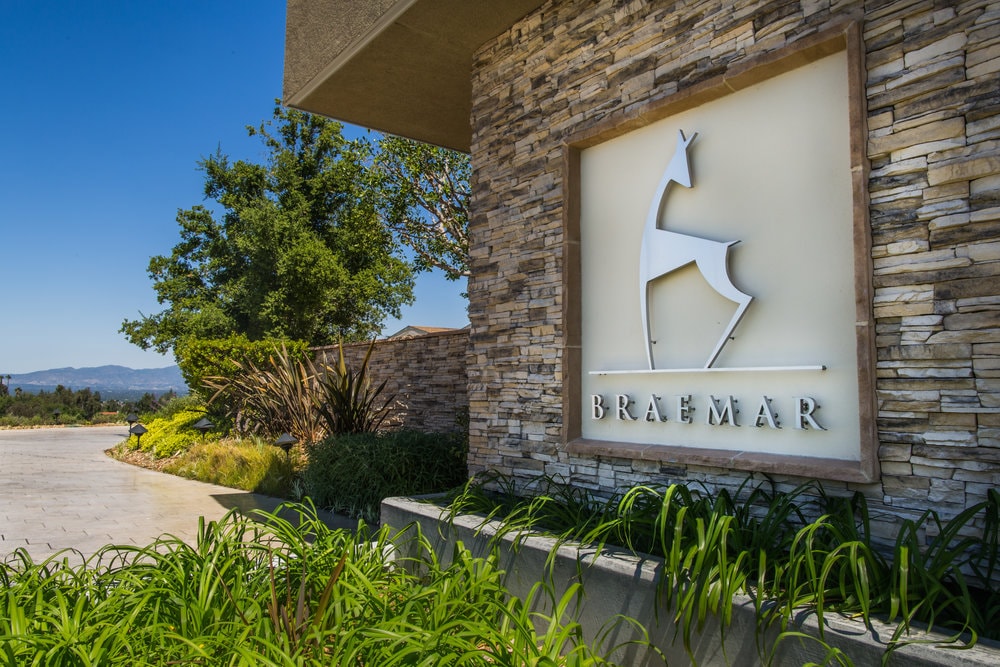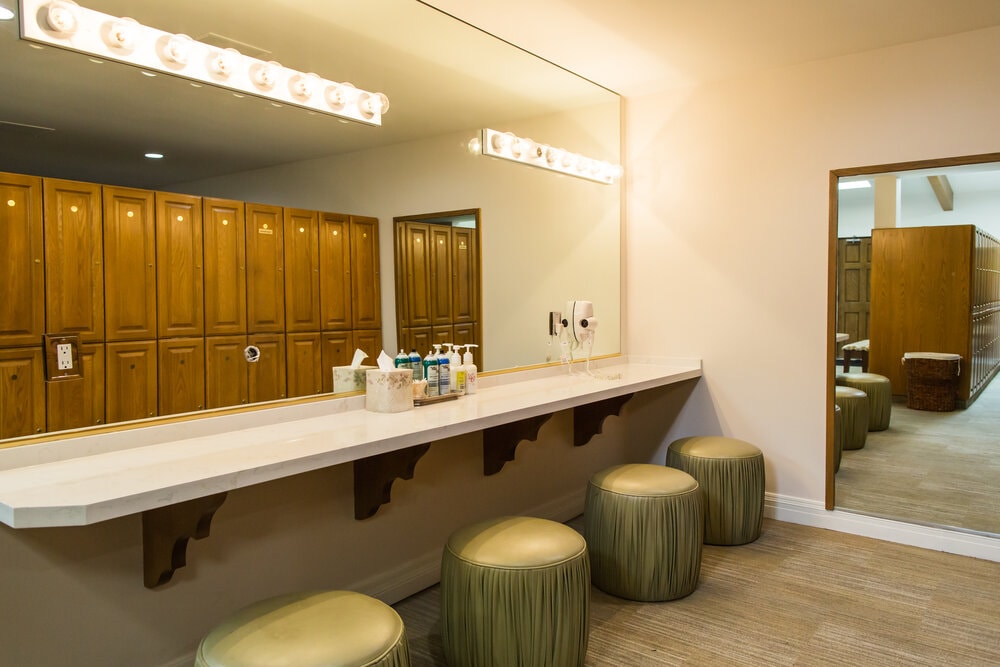 So as you can see, and if you take some time to read our reviews, you will find Cabinet Refresh to be the company that will:
Listen to your needs

Assess what you are using your space for

Guide you into not only the right textures ad styles

Best finishes and colors for your project
Help you think outside the box to knock your project out of the park.
Cabinet Refresh Works Hard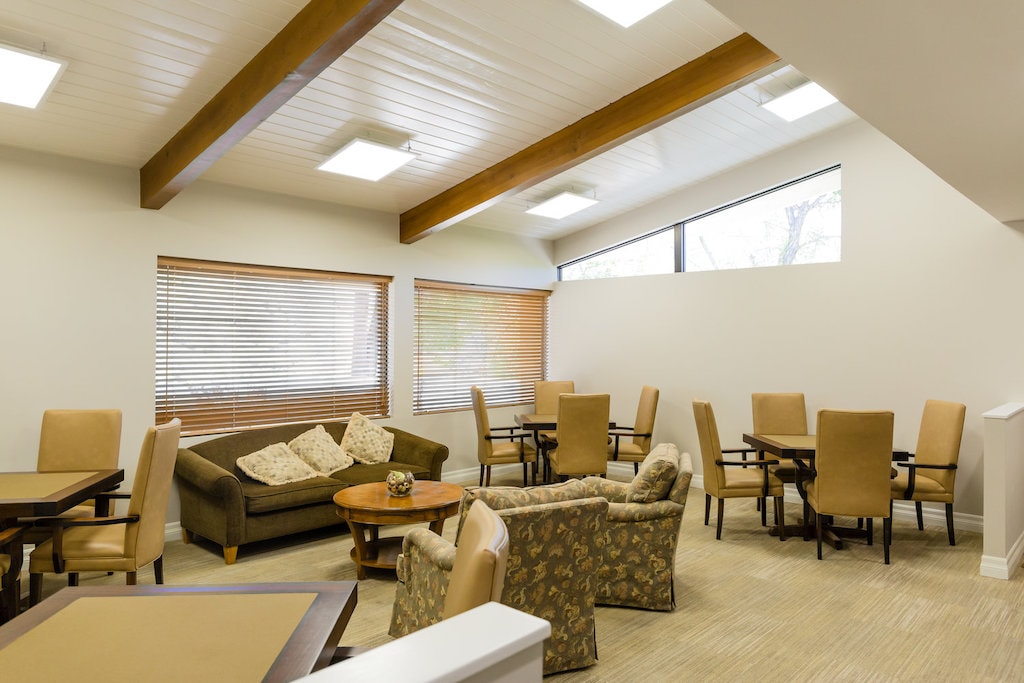 Hiring and Expanding our team
Cabinet Refresh is always hiring and expanding our team to make sure we can handle not only the long term planner, but also the 'I need it done right away' scenario. We do our best to treat all customers with the same enthusiasm and priority! We always take pride in our work, from the top down.
Cabinet Refresh also has a strong giving back program, we work with Children's Feeding Network in Panama, run by Dr. Daniel Daves, who, for years has been feeding the needy on a daily basis. We are thrilled to partner with them to raise food through their farming projects, and be there to deliver to the needy as was the case in the 2020 crisis. If you would like more information on them, the contact is www.childrensfeedingnetwork.org
For any design work, feel free to request Scott or Brenda to help you navigate and possibly even improve your project.
Cabinet Refresh works hard to earn reviews and referrals from every one of our projects, you can count on getting the best out of us.
We can usually accommodate someone needing an immediate appointment, and will also do our best if you have a rush job that needs to go.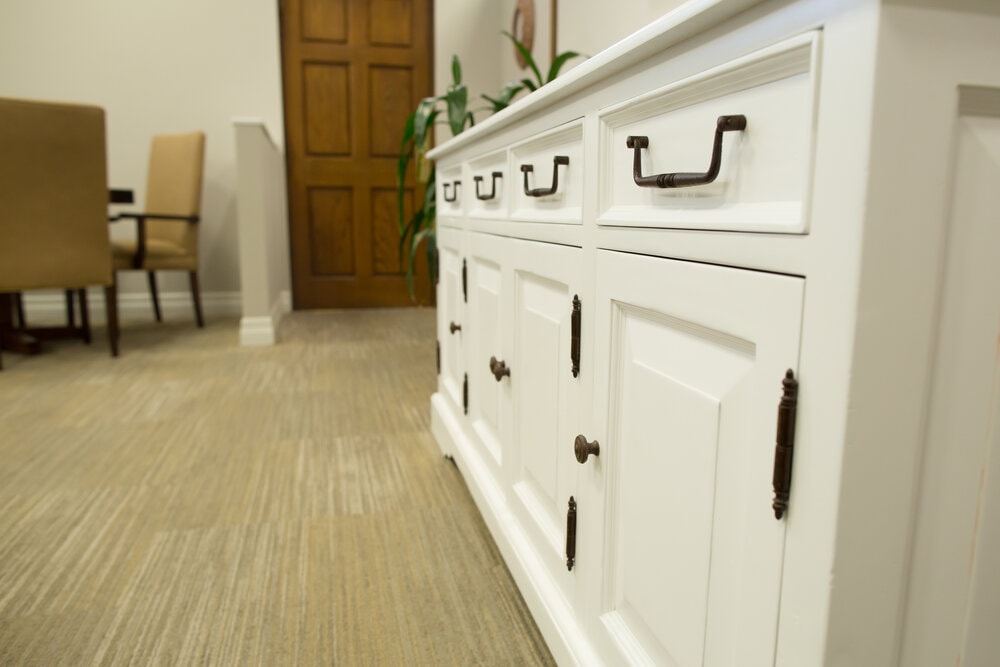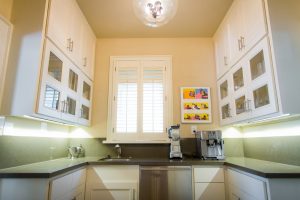 Highlight is waking up. And they are waking up to the fact that you don't have to...
read more
It's time you loved your cabinets again! Call us now for your free, in-home consultation.