At Cabinet Refresh, your goals for your home improvement project are our priority.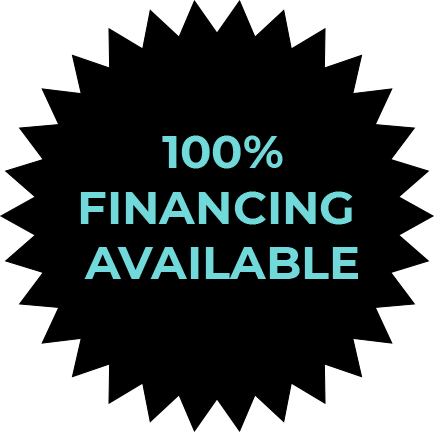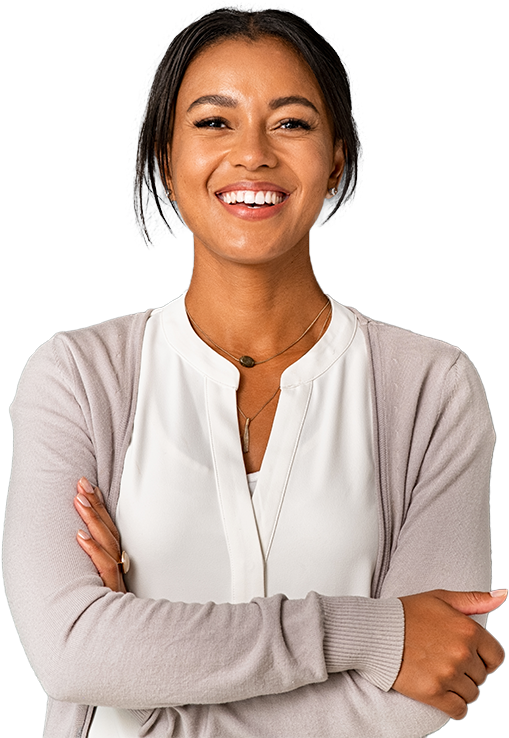 We know that your dreams for your home renovation project can always be bigger and we hope to execute on your full vision when we come to do your cabinets, doors, counters, and more.
That is why Cabinet Refresh partners with Hearth Financial to help you to afford the project of your dreams. Let us help you with the home improvement and kitchen cabinet refresh job that will make over your home at affordable rates that you can pay for over time through customer financing. Apply for an easy and quick approval of your home-improvement projects using the experts at Hearth Financial to help you accomplish your vision and allow us to make the most of your budget and do great work on your existing cabinetry or add or modify cabinets, pantries, islands, workspaces, bathroom cabinets, laundry cabinets and shelves, and more.
Click here to explore financing
The bottom line is customer project financing allows you to buy now and pay over time.
Cabinet Refresh is happy to provide customer financing through Hearth Financial. Through Hearth Financial, Cabinet Refresh provides point-of-sale, easy-approval, customer financing that allows you to increase your budget and create payment plans so you can easily finance your home improvement projects now. With a variety of plans custom-made to meet your financial needs and objectives. We are happy to discuss your budget and financial considerations with you at any time.
Create the kitchen or bath design of your dreams now and over time with
Hearth Financials

' flexible payment options.

You submit your application and upon approval Hearth Financial finances the purchase of your kitchen, bath, or other home improvement projects.

Quickly apply for financing and upon approval Cabinet Refresh will come give you an estimate and create a vision for the work that fits within your approved budget. Full or partial financing is available, as well as other customer financing options. Cabinet Refresh is proud to provide solutions that enable our customers to execute on their vision. Please call us for information on financing and to get an idea of a budget for your kitchen or home improvement project. Cabinet Refresh manages everything from touchups to installation of new doors and cabinets. Cabinet Refresh is available to make over your stairwells, interior and exterior doors, indoor workspaces, outdoor workspaces, garages, patios, and laundry rooms. Please explore all options with us and allow us to remake your home in a cost-effective way, not constrained by the ability to pay now.
Fully financed kitchens are available.
Hearth Financial

knows the home improvement market and the types of projects you want for your home.

They are interested in collaborating with you now, and Cabinet Refresh are happy to have them supporting our customer base. Their financing solutions are easy-to-use. Hearth Financial offers instant credit approval for qualified applicants.

The general qualification criteria include home improvement projects nationwide with reputable contractors on which Hearth Financial its reputation. Cabinet Refresh is confident in Hearth Financial's stellar platform and reputation as a first-class company.
No matter what your budget is they have a home improvement loan that to fit your needs, including fixed interest loans for customers looking for an affordable monthly payment, as well as deferred interest loans for customers looking for a short-term solution to any financing needs.
Getting paid soon but need your project done now? Quickly apply forHearth Financials' products and learn about your options and the ultimate cost to you. With their white glove service and customer focus, Hearth Financial gives you the tools to make your home improvement project financing go smoothly and quickly. The finance everything from interior remodeling, cabinetry makeovers, new cabinets, islands, pantries, sinks, new hardware, new drawers, painting, or staining cabinets inside and out, painting or staining drawers paint windows, stairwells, decks, laundry rooms, patios areas, BBQ areas, workstations, office spaces, garage spaces, and more. Contact us know to learn about how Cabinet Refresh can help: (888) 885-2058. Hearth Financials simple application will quickly let you know whether you are approved for financing. Hearth Financial is an industry leader, helping customers finance a variety of home improvement projects. Cabinet Refresh and Hearth Financial are the perfect partners for your kitchen cabinet and home improvement projects. The expert at Hearth Financial pride themselves on customer service on par with ours here at Cabinet Refresh. We have chosen this great company to work with because they are industry leaders in home renovation project financing. They know what type of customer you are and they're there to help.