OUR RESTAURANT OVERNIGHT SERVICE

One Call - No need to coordinate multiple vendors.

No Down Time - We apply fast drying, hardy finishes over night. You are ready for business in the morning.

Beautiful Finish - Our durable finishes leave your tables with a warm, natural look.

No Replacement Cost - Our service is far less cost than replacing a floor full of tables.
We specialize in commercial wood refinishing for system furniture lines like Geiger, Herman Miller Canvas, Gesso, Steelcase, Madera Casegoods, Herman Miller George Nelson.
We specialize in commercial wood refinishing for dining rooms for restaurants.
For more than a decade we have had a passion for helping our clients provide their guests with clean natural wood spaces to maximize your brand experience.  We are experts in cost efficient large scale commercial wood refinishing.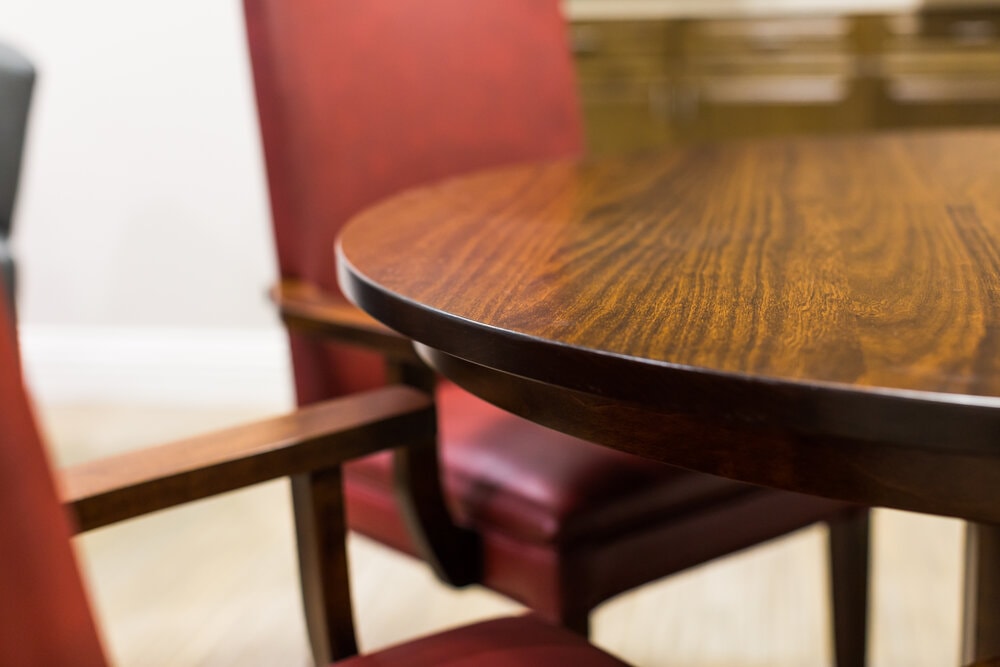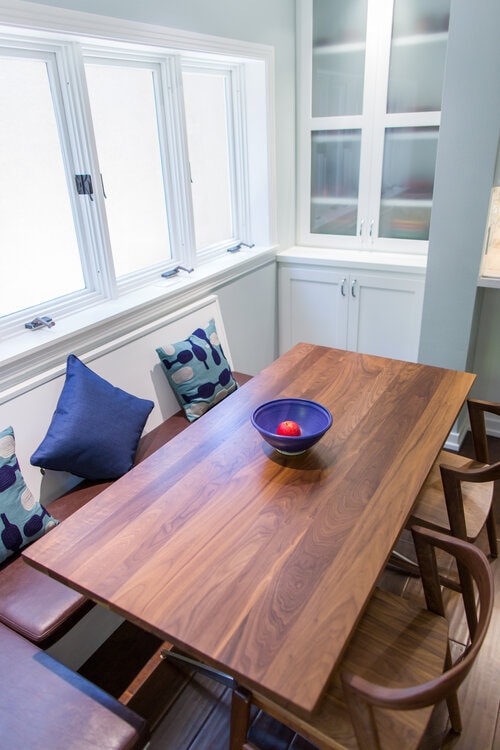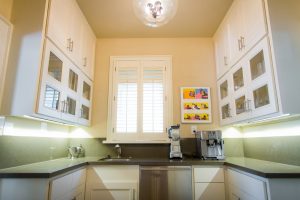 Highlight is waking up. And they are waking up to the fact that you don't have to...
read more
It's time you loved your cabinets again! Call us now for your free, in-home consultation.